5 Best of Home 2017
Our newest addition to the home was been this little beauty and we are obsessed, so obsessed in fact we bought almost everyone we know one for Christmas. The Google Home Mini is incredibly user friendly, can pretty much answer any question you have, thanks to the Google search engine, and it's low profile makes it blend into any decor. If you have been in the market for a virtual home assistant I highly recommend Google's.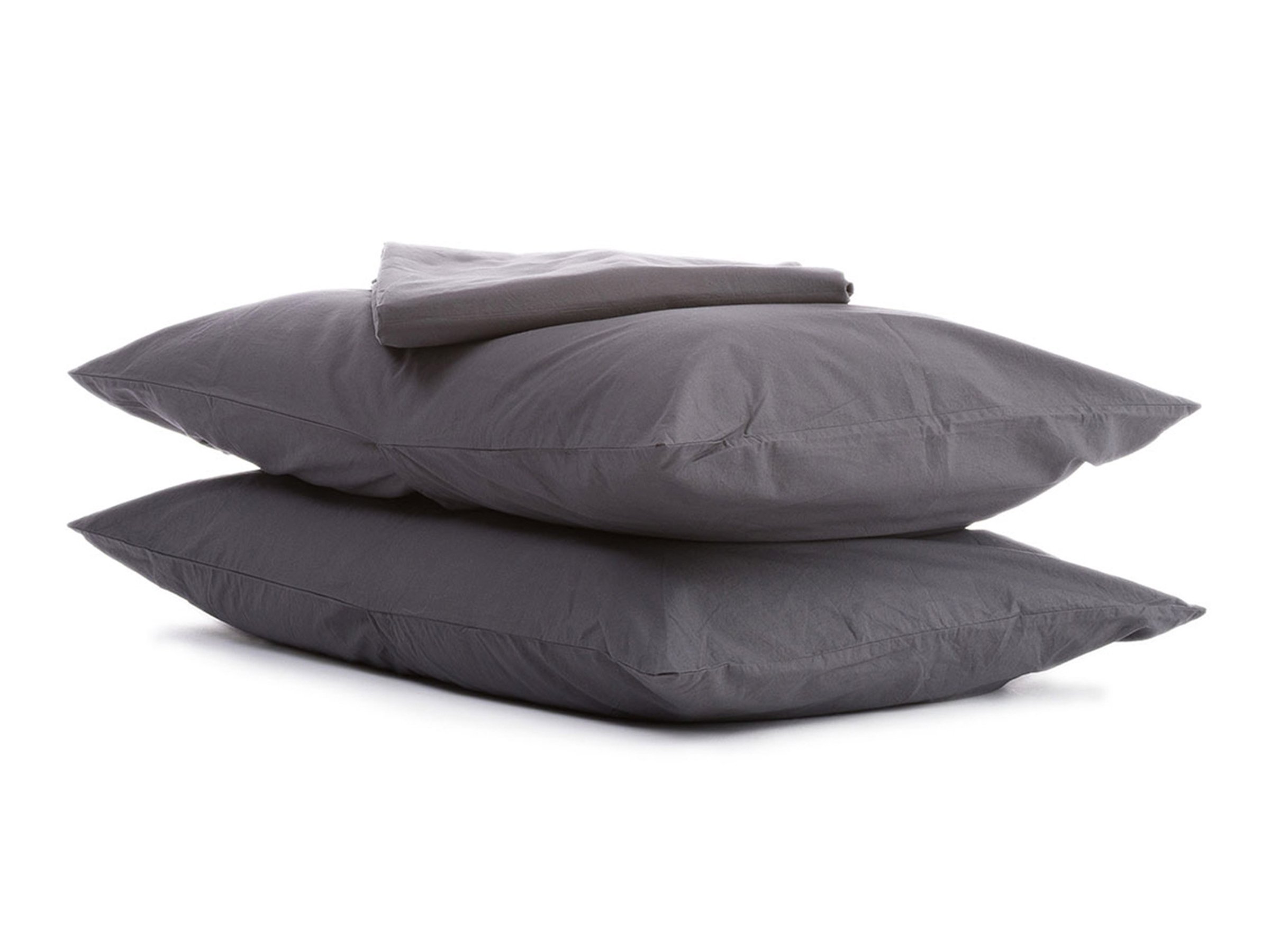 Parachute Luxury Percale Sheet Set in Fog
I'm not gonna lie I totally purchased Parachute bedding after being swayed by their marketing on Instagram. Their bedding sets are on the pricier side but I honestly can say they are worth every penny. Our sheets have lasted so well, have not faded in color, and are soft, cool, and breathable; everything you want from a bedding set! Also, they have envelope pillowcases so there are no open sides, which I personally think are an eyesore.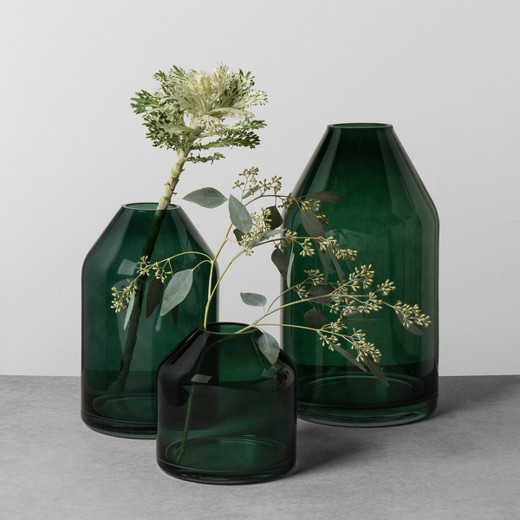 Magnolia Hearth and Hand Glass Jug Vase in Green
If you don't love Joanna Gaines, I'm not sure if we can be friends. When I found out she was launching a Target line I knew my wallet would be hurting but my house would look fabulous. My favorite purchase from my spree were these glass jugs. I purchased two of the larges to sit beside our TV on our console. I loved the deep green and how festive it looked for Christmas and will probably pick up the grey color for the rest of the year.
Living in Colorado made boiling or cooking anything very time consuming due to the higher elevation; and after years of using a stove tea kettle, I decided it was time to go the electric route. After a little bit of research I decided on this Breville kettle which has five different temps programed specifically for different types of teas, because apparently certain teas should be brewed at different temps (who knew?). I'm not sure how I lived without it and now I use this multiple times a day for tea and for the few times I actually cook.
I love everything about our apartment in Denver except for its severe lack of storage. I never realized how important a medicine cabinet is in a bathroom, until I didn't have one. I found this medicine cabinet from Ikea and LOVED it! It mixes a clean modern look with smart design. The huge mirror pulls out to reveal adjustable shelves that can hold so much stuff. Our home in California has medicine cabinets, but I think I might repurpose this in a hallway or kitchen.
Home purchases is such a dangerous territory for me because I always seem to "need" everything, anyone else also suffer from this disorder? Also, if you've got a virtual home assistant too, I'm very curious to know if you've gone with Amazon's Alexa or Google, let me know in the comments!