5 Best of Style 2017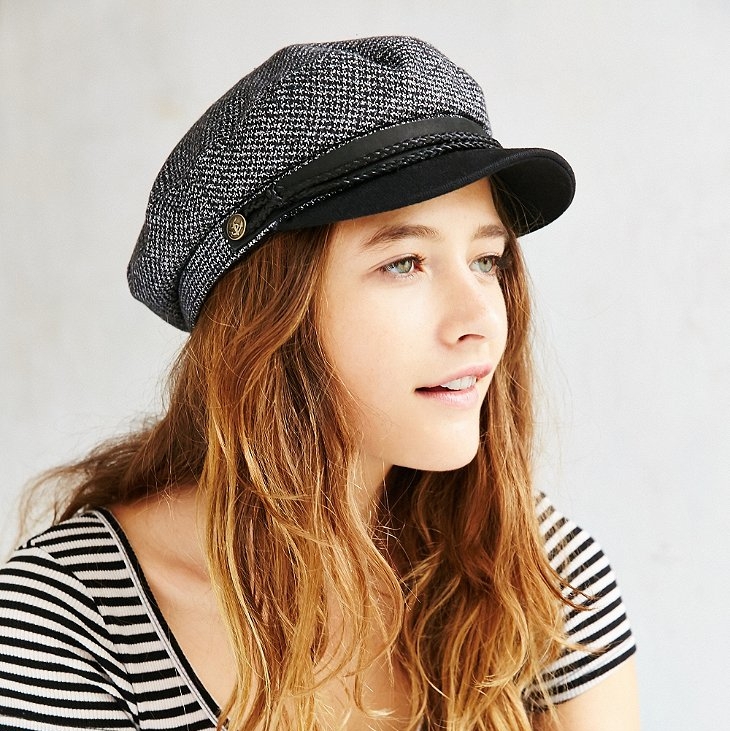 Brixton Fiddler Cap in Gray
2017 was the year of the fiddler cap. It was impossible to scroll through Instagram without seeing a variation of the is hat and because of the repetition, I did as all millennials do and went out and bought one. It may not have been the most original look but it was pretty freakin' cute. I loved how it made any outfit a little bit chic-er and allowed me to cover up my fourth day hair with style.
Another standout style of the year were mules, whether they were flat or heeled, I fell in love with them. I love how they look on the foot and elongate the leg and an added bonus is you didn't have to worry about those annoying heel blisters. I plan to wear my mules even more in 2018 and might even pick up the taupe color in this style.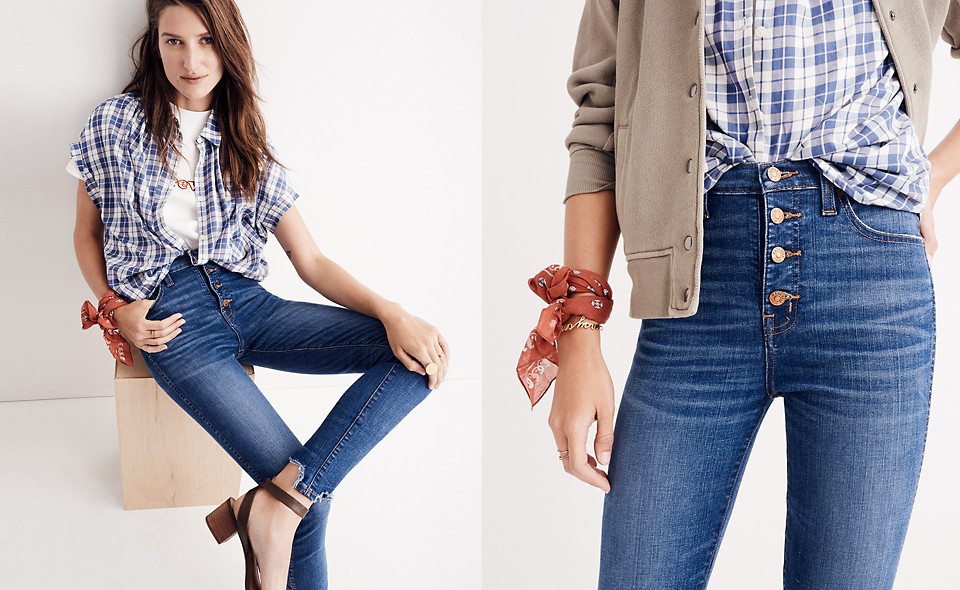 Madewell 10" High-Rise Skinny Jeans
I call these my "good butt" jeans. The super high rise looks slimming from the front and lifted in the back. Seriously ladies, these jeans are magic and you need three pairs ASAP.
I saw these sunglasses first on Jacey Durpie of Damsel in Dior. I've always admired her cool and sophisticated style and every time she wore these the more I was convinced I needed them. They are a big rectangle with a slight cat-eye look that is pretty flattering on everyone. I also love that they are under $60 making them my travel go-tos since they don't break the bank like my other designer brands.
Carly Jean Los Angeles "Taylor" Dark Wash Jeans
If you've read my post proclaiming my love for Carly Jean Los Angeles then it should be no surprise one of their items would make it on this list. CJLA does stellar jeans and the "Taylor" is my new favorite. I love the true dark blue wash that makes these look good dressed up or down. And like all CJLA jeans they are basically yoga pants.
Let me know down below what your favorite trends and style pieces of 2017 were! And also, you can hit that little heart below to "like" the post, just like on Instagram! Show me some love and let me know what type of style posts you'd like to see on the blog this year.