The Christmas Movies and Specials to Watch NOW
There are 10 days until Christmas people, so get those DVRs and Netflix's queued, pour yourself some hot chocolate and curl up on the sofa for some serious Christmas binging. Spoiler Alert: Elf and Love, Actually won't be on this list, because I know you've already watched those!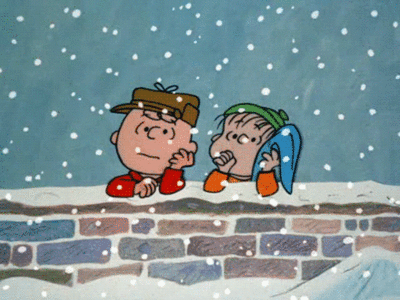 A Charlie Brown Christmas
In my opinion there is no Christmas without Charlie Brown. In fact there is no holiday season without the whole Peanuts gang. ABC will be replaying A Charlie Brown Christmas on December 20th at 8pm. The newer Peanuts specials that play after are also a fun watch!
Where to stream for free? Hulu Live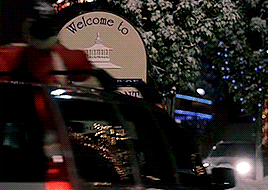 I'll Be Home For Christmas
This is one of my favorite Christmas movies. Not only do we get 90s heartthrob Jonathon Taylor Thomas (with frosted tips of course!), but also Jessica Biel pre-JT. An N*SYNC Christmas song plays in the credits and if that's not foreshadowing, I don't know what is! This movie is sweet and hilarious and I promise you'll want to watch it every year!
Where to stream for free? Hulu Live
Reese Witherspoon + Vince Vaughn + four family Christmases in one day = a HILARIOUS movie you'll want to watch even when it's not Christmas.
Where to stream for free? DirecTV or HBO Go
FRIENDS "The One With the Holiday Armadillo" Season 7, Episode 10
Nothing says Christmas like an armadillo! The Holiday Armadillo to be exact. Not only is this one of the funniest FRIENDS episodes, it's also extremely entertaining to watch Courtney Cox try not to laugh through this entire exchange!
Where to stream for free? Netflix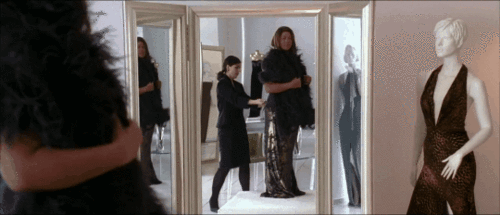 Queen Latifah's character Georgia Bird gets a 3-week life expectancy after a fall at work so she decides to blow all her money and live out her biggest dreams. I love this movie! It's funny and sweet and a feel good for all!
Where to stream for free? DirecTV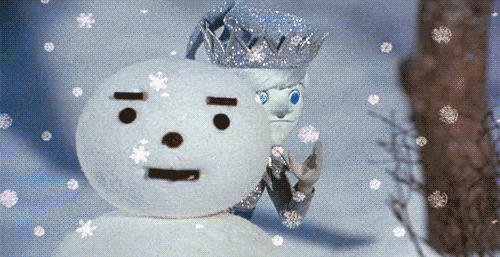 Claymation and Christmas go hand in hand! I love classics like Rudolf the Red Nose Reindeer and Santa Claus is Coming to Town but Jack Frost is my ultimate favorite!
Where to stream for free? Amazon Prime Video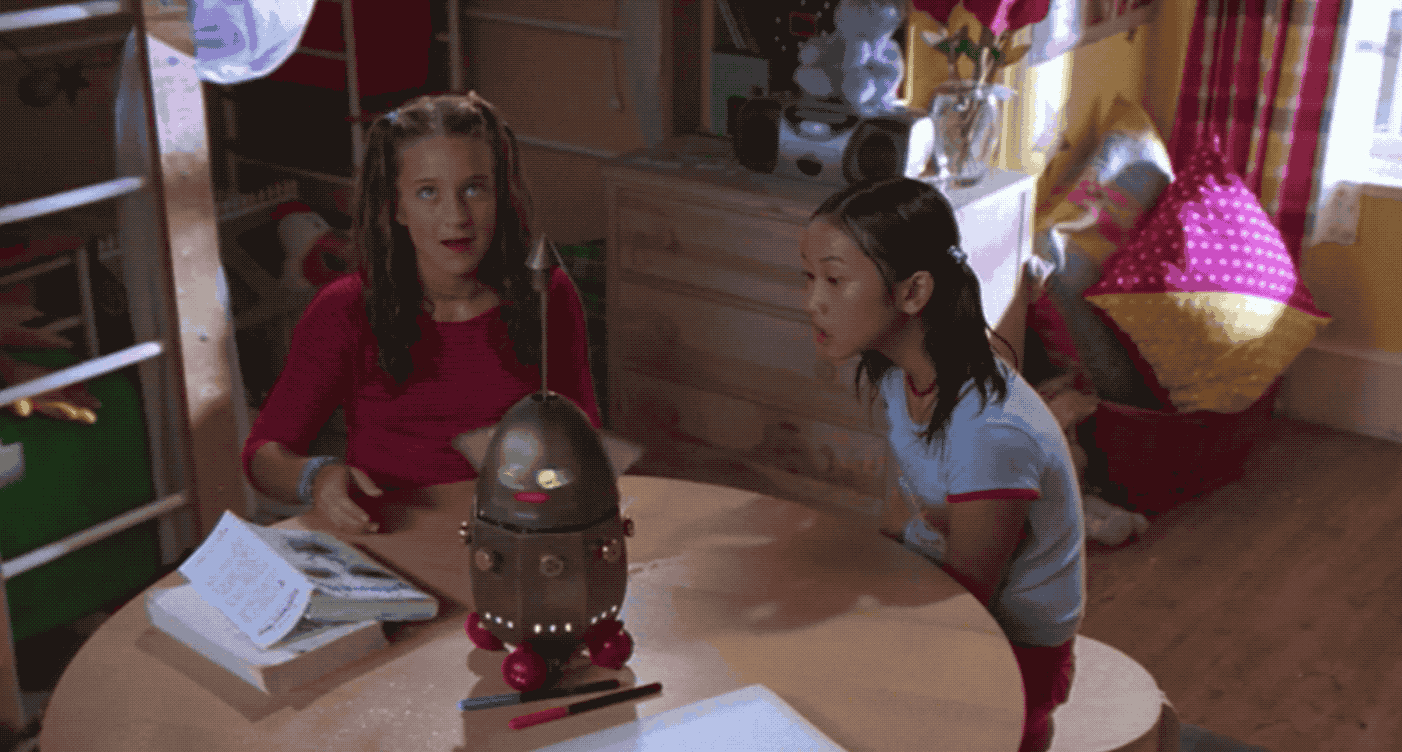 The Ultimate Christmas Present
I may be almost 25 but I still love this DCOM and never miss it! An LA girl on the naughty list steals Santa's weather machine to create the ultimate blizzard. If you grew up in the Disney Channel golden age, you'll definitely want to revisit this old fave.
Where to stream for free? Hulu Live
The Office "Moroccan Christmas" Season 5, Episode 11
There are a lot of great Office Christmas episodes but Moroccan Christmas is my favorite. It opens with this classic Jim prank and then of course you've got Party Planning Committee Phyllis, which is my favorite Phyllis there is.
Where to stream? Netflix
It's only right I end this post with…
Merry Christmas to all and to all a good binge!