5 Best of Style 2018
It was hard to pick out a top five for style this year, mostly because I spent 2018 in leggings and my ratty "VAIL" sweatshirt. I also didn't do much clothes shopping this year, as I just wasn't feeling that confident in my body in and out of clothes, but I managed to think of five solid pieces I LOVED this year and wore on repeat (when I wasn't in my leggings and sweatshirt).
Everlane The High-Rise Skinny Jean in Light Wash Blue (Ankle + Reg Length)
I own 3 pairs of jeans (yes, only three, you will read more about that tomorrow though) and 2 of those 3 are these jeans in the ankle and regular length. These jeans are the "mom" jeans of my dreams, but don't give you the "mom butt." The no stretch denim take an hour or two to break in, but you'll only need to wash them every few weeks because their lived-in give looks just as good as straight out of the wash. Trust me, you NEED these in your closet ASAP.
Anthropologie Knotted Chiffon Headband
Did anyone else feel like 2018 was the year of the headband? Whether you're trying to channel your inner Blair Waldorf or your hair just needs some help, this headband will do the trick. I lived in the velvet version (no longer sold sadly) all year. I loved how it made any bad hair day look polished and wayyy more glam. The chiffon style comes in 7 different shades and I think I'll be adding a few into my hair wardrobe this year.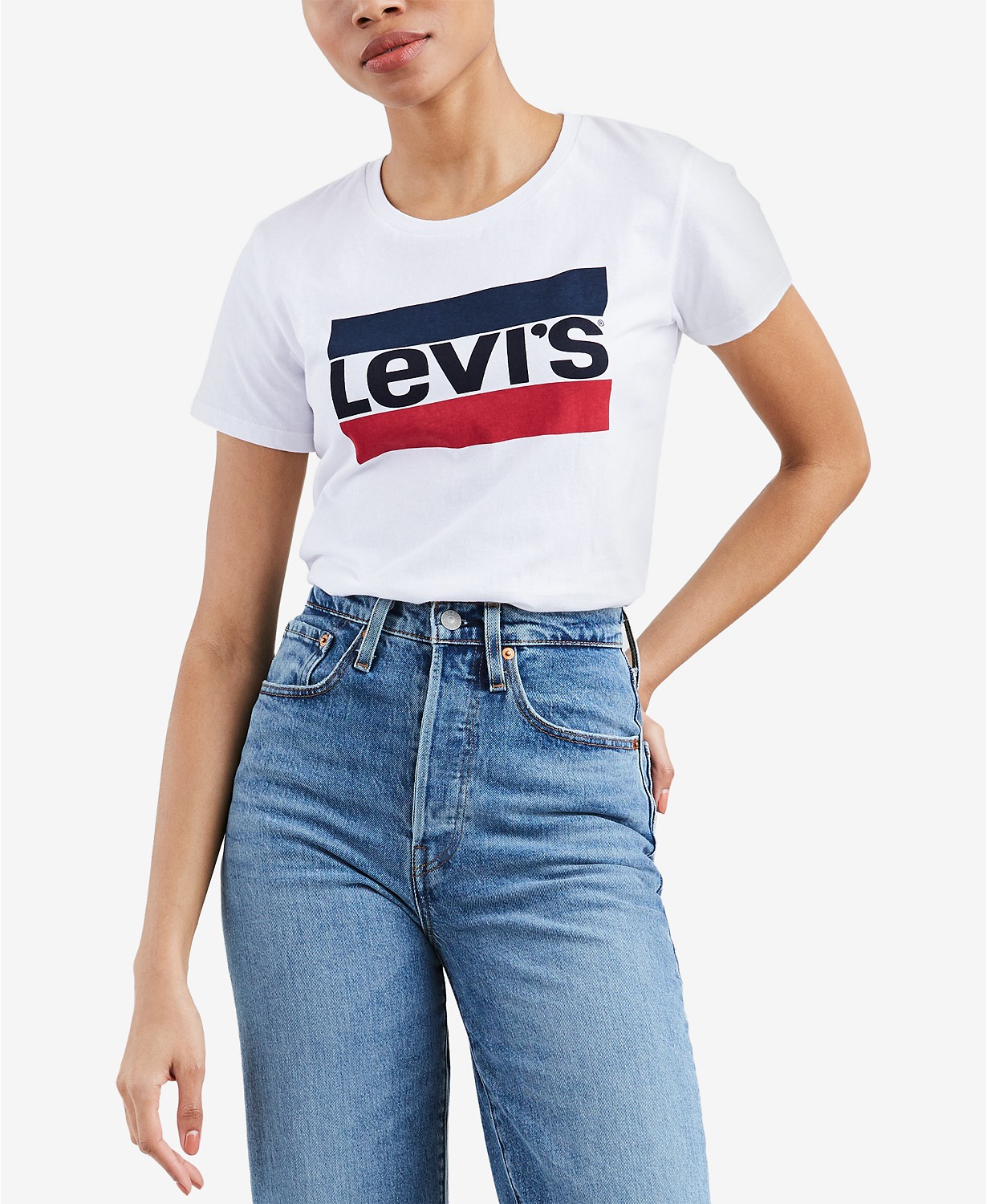 Levi's Perfect Graphic Tee
Barefoot Dreams CozyChic Socks
Ever wondered what a cloud feel like? Well know you can know!! Brett gave me all three colors of these socks in my stocking last Christmas and I'm obsessed. Barefoot Dreams' iconic plush material makes every sock feel like sandpaper (dramatic, but true). I wear these around the house, tucked into boots, and if they made them in a short no-show style, I'd buy those too.
P.S. These would make a great gift!
Everlane Modern Babo in Blush
These were my #1 purchase of the year and was another item we picked up in San Francisco when we visited the story in person (which is a dream by the way!). I've always wanted a pair of Everlane's Italian leather shoes and when I tried them on in person I immediately saw why they are so highly rated. The leather is literal butter to the touch and doesn't crease at the toe like most leather shoes. I also love how you can bend the back heel down to make this a classic slip on mule (two shoes in one!!). That look works really well with dresses and skirts. These bad boys are a bit on the pricier end, but the high quality and design justifies it. I'm almost tempted to pick up the black pair…but please don't tell Brett.