October Book Review
So remember in last month's Book Review post I said October was going to the the month I really used my reading muscles? Yeah, well that didn't happen and I blame the second book for that (but I'll get to that in its review). I want to say November is going to be THE month of reading, but I think I need to call a spade a spade and just see what happens.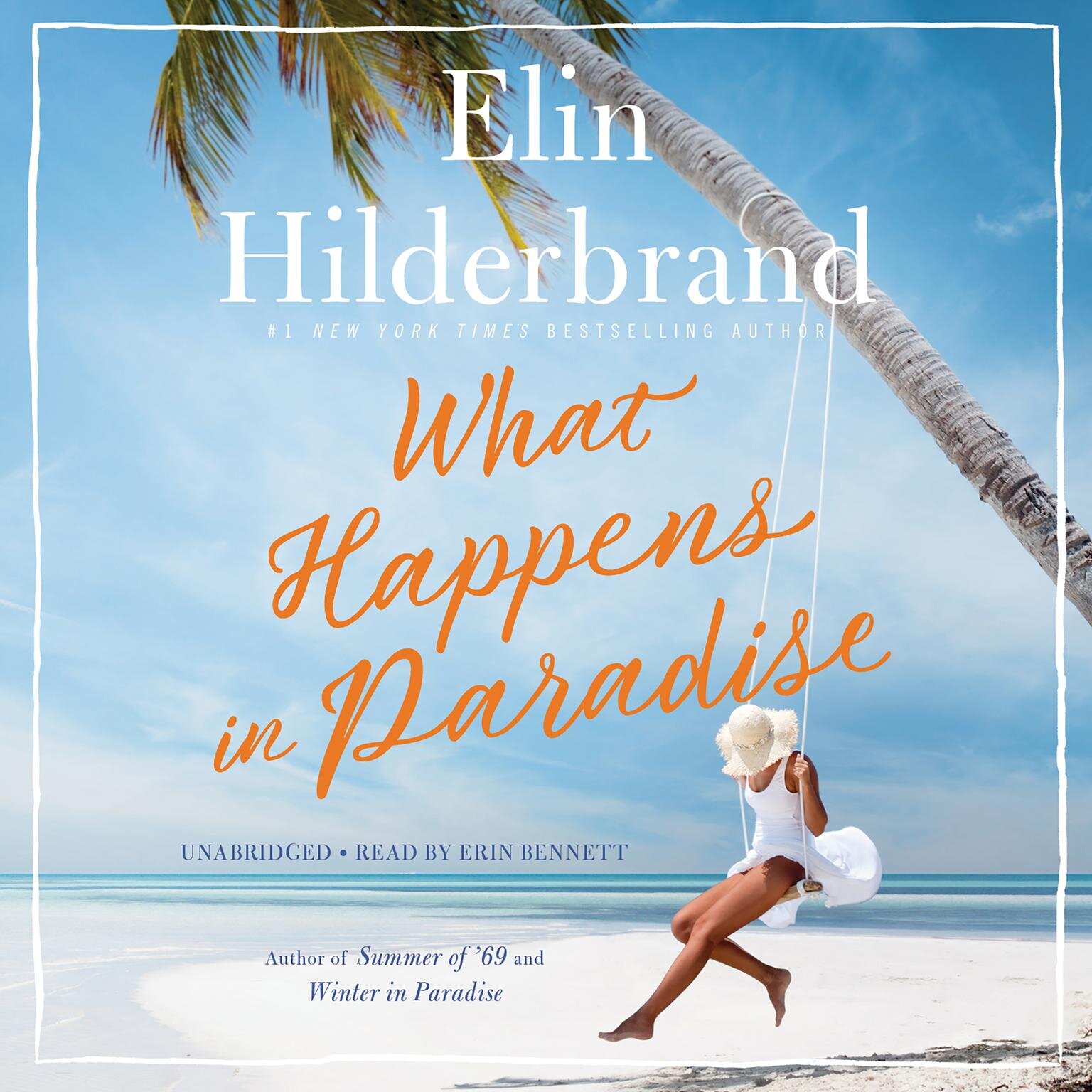 Rating: 3.5/5
What Happens in Paradise is the second installment to the Winter in Paradise trilogy. I read the first book in February on a flight from Miami and honestly from the start I wasn't obsessed, but 5 hours later and no in-flight movies watched I finished the entire book, so of course when the second book was available on Book of the Month, I jumped at it. It's hard to review a sequel without giving away spoilers from the first, so I'm going to keep it vague here. First off, the second book wasn't filled with as much drama as Winter in Paradise, but rather focused on all the budding relationships from the previous books. The main plot of the series is to find out why and how Russ Steele was killed with his mistress on the island of St. John and I was hoping we would inch closer to getting some answers, but it seems like Elin Hildebrand is waiting to spill it all in the final book. Like the first book (and most of Hildebrand's books) it's the perfect beach read that's fast, fun, and little who-dun-it.
Is it a must read? Yes, if you've read the first! They would both be perfect for an island get away this winter.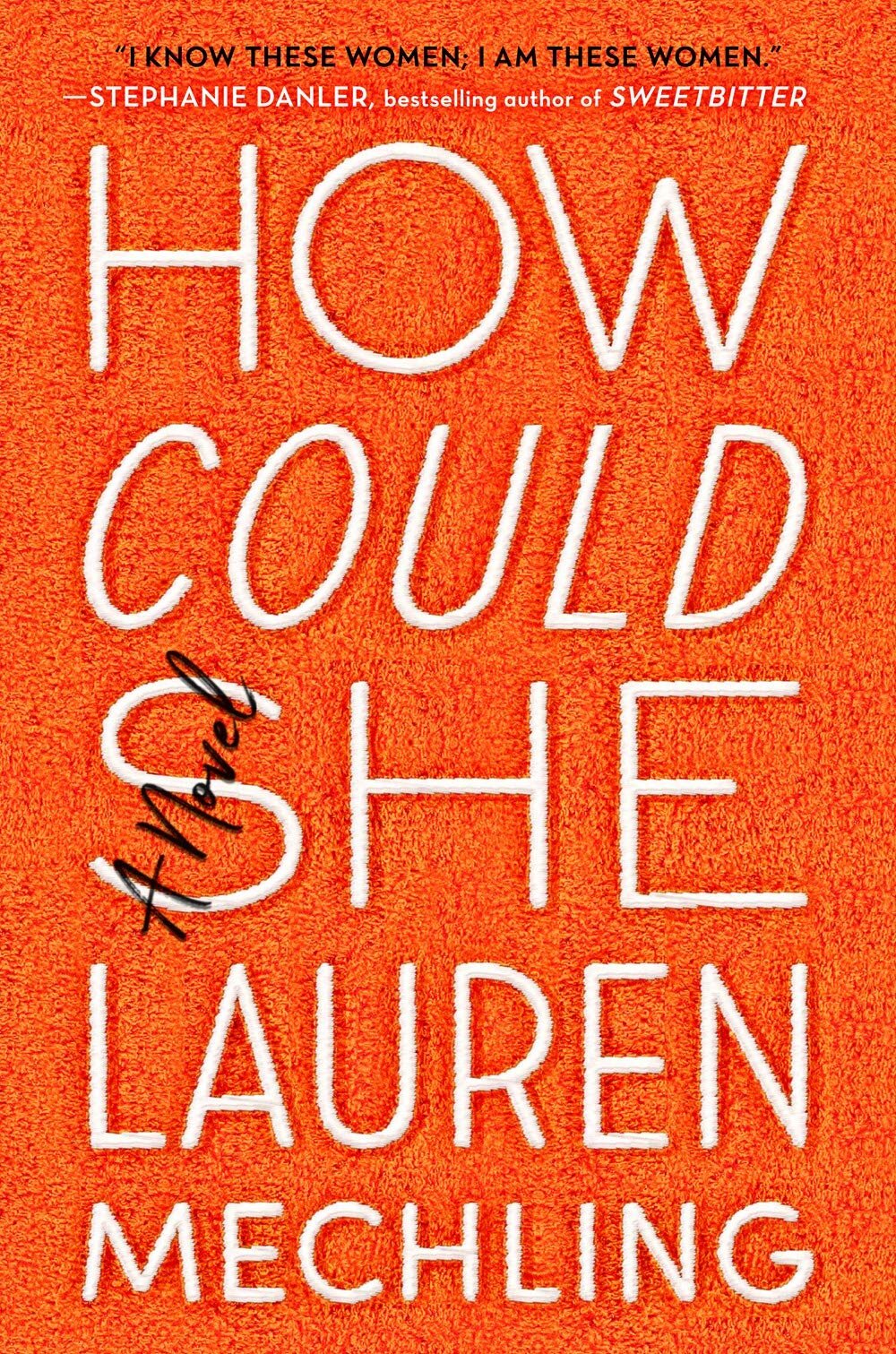 Bad on Paper Podcast Book of the Month
Rating: 1/5
If I'm being honest, I don't even want to write this review because I disliked this book soooo much, but here we go. How Could Should She drops us into the lives of three 30-somethings who all worked at a Toronto magazine in their 20s. Geraldine is floundering in her career and love life and itching to move to New York where Rachel, the unsuccessful YA author, wife, and mother to 2-year old Cleo, and Sunny, the outwardly successful artist who is feeling stuck in a lackluster marriage have lived since moving from Toronto 10+ years ago. The book focuses on the ins and outs of female friendships and how they develop and change in your 30s. The problem for me was there was absolutely no plot, and the book was just a "she said" "she said" in the inner thoughts of each women's mind as they manage their own lives and problems. On top of that the characters were extremely unlikeable. Self-obsessed, insecure, whiny, and judgmental were all I could see while reading. After 100 pages I was so fed up with the women I decided to quit reading it (which I HATE doing, but it was really that bad). A week later I was feeling a bit of guilt about not finishing the book, so I used a free Audible credit to finish listening to the book. I listened to it on 1.5 speed because I wanted to waste as little time as possible listening to these women. The audio made me hate the book even more because the complaints of these women sounded even more whiny out loud than in my head. In the end I'm glad I can say I "finished" it and was able to better understand the discussion when listening to the Bad On Paper Podcast episode, but if I had to do it over again I would never have picked up this book.
Is it a must read? Do I even need to answer this question?
I almost had a third book to add in October but I didn't manage to finish it in time, so look out for my review of An American Marriage in November's Book Review. What books did you read in October, or did you just binge watch Halloween episodes of your favorite shows and Hocus Pocus? No judgment.